3D Printers
3D printers are an evolving technology that puts power into the hands of the most creative personalities. Accent Business Products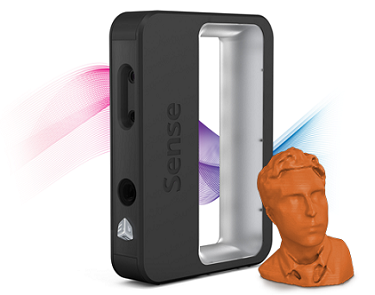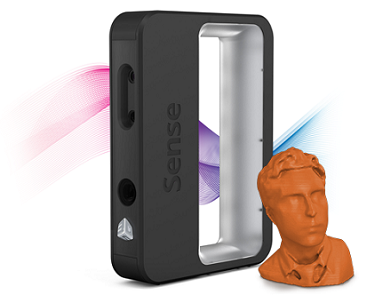 happily launched a 3D printers program to help introduce this great innovative technology for all those interested. The uses for 3D printers are limitless. A great product for:
Engineering
Education (Like Biology and Pre-Med)
Architectural Modeling
Graphic Design
Hobby Enthusiast
CubePro 3D Printers
Konica Minolta partnered with Cubify 3D Systems, which are one of the leaders in 3D printer technology. CubePro 3D printers offer a variety of printers from small desktop models to professional 3 color high-resolution models. CubePro's unique closed print environment makes it possible to locate your 3D printer anywhere; next to your desktop or workbench.
Invent, design, and sculpt with 3D printing design software. 3D printers offer various 3D scanners which help in making reproduction designs of virtually anything you lay your eyes on. Put your creativity into reality as the possibilities are endless.
3D Printer Programs for K-12 and Higher Education
Thinking of introducing 3D printers into your school? Let Accent Business Products help through Konica Minolta's new innovative curriculum called STEAMtrax. STEAMtrax combines engineering and 3D printing for K-12 schools with core academic knowledge in:
 • Science • Math • Language Arts • Social Studies • Art
STEAMtrax complies with Next Generation Science Standards (NGSS), Common Core and other state standards learning requirements. Students become engaged in learning scenarios that develop important skills of: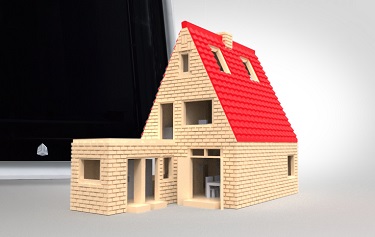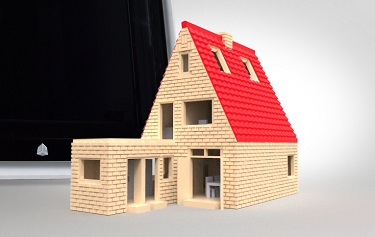 Problem Solving
Team Work
Critical Thinking
Overall Core Academic Knowledge
Konica Minolta's 3D System's CubePro printer is capable of getting your innovative center started. CubePro is Konica Minolta's low cost and effective smaller capacity desktop 3D printer. Once you're ready to take the next step in 3D printers, the higher end ProJet series of printers can revolutionize your 3D builds and take your 3D program to a much higher level.
Contact Accent Business Products Today!
Are you ready to incorporate 3D printers into your business or school? The fully trained business products representatives at Accent Business Products can help. Since 1977, we have provided business equipment & software needs to businesses of all sizes from Marco Island north to Pt. Charlotte. To learn more about our 3D printers complete our online request form. For the fastest response please call our main Ft Myers office at (239) 939-0077.