Best Business Copiers Sales, Service, and Support – Accent Business Products
Accent Business Products is the longest running business equipment and software solutions company in Southwest Florida. Established in April of 1977 with their home office in Fort Myers, Accent Business Products prided themselves early on in making customer response time key to their success. By early 19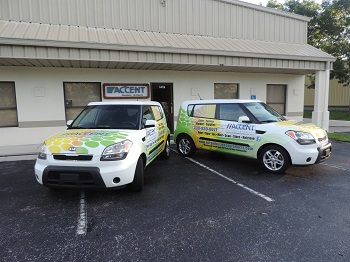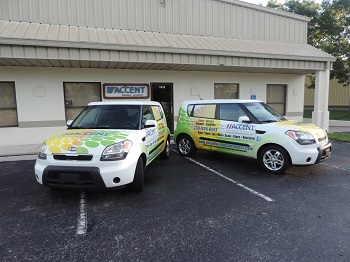 80 they had become one of the best supporting dealerships in the area. Today with branches in Ft Myers, Naples & soon to be Pt Charlotte Accent Business Products currently supports companies that are small home offices up to Fortune 500 companies from Marco Island North to Port Charlotte. Just like in 1977, Accent Business Products still has a local dispatch center that is answered by a person instead of voice recordings, thus increasing their response time. The last 4 decades have brought growth & many changes to Southwest Florida. Accent Business Products recognized the needs of the ever-changing Southwest Florida and expanded their product base to better serve their customers and prospects.  They now carry many different manufacturers, Konica Minolta, Muratec, KIP wide-format, 3D printers as well as software solutions for any company's document or business needs. Accent Business Products has earned many accolades in the document imaging industry. They have been the Konica Minolta Dealer of the Year, in the top 25 dealers for Muratec and the Pro-Tech Dealer of Florida for 20 years.  To attain these standards, each element of Accent Business Products operation was evaluated and measured, including its: management skills, inventory control systems, technical expertise, dispatch systems and customer satisfaction ratings. These awards symbolize our commitment to offering the best business practices and the best in service.  "It certifies to our customer base that we have the skills, people, and systems to keep their equipment operating at the highest level of productivity.  It shows to our customers that they can depend on us," said Bo Turbeville, President of Accent Business Products. Built with a strong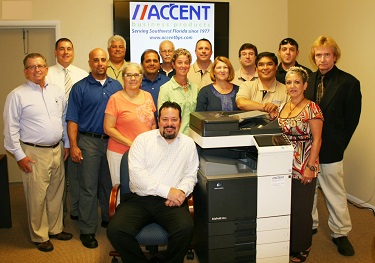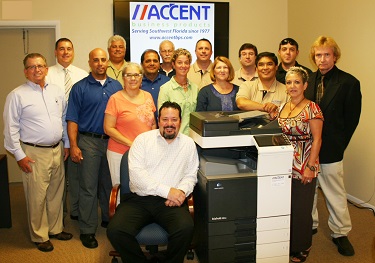 family structure, loyalty to its employees and community support Accent has 32 employees with 15 of them having been with the company 10 plus years. Accent Business Products 2nd generation owners are currently involved in many Chambers of Commerce within Southwest Florida.  Company's employees are encouraged to support local community organizations.  Their employees have been presidents of chambers, elected officials, community planning leaders, chair people with Candle Lighters, Rotary, Boy Scouts, Junior Achievement, Collier Building Industry Association, Board of Realtors, Lee County Horizon Council, Hope Hospice, American Heart Association and many others.
Contact Accent Business Products Today!
There are a lot of businesses offering office business equipment and software solutions.Accent Business Products is committed to the community and the customers that they serve. This commitment will forge ahead for many, many years to come. When deciding on who to call for your business needs we hope you consider Accent Business Products. The fully trained business equipment representatives at Accent Business Products will work hard to meet your budget and equipment needs. To learn more about our complete line of business office products & software solutions complete our online request form. For the fastest response please call our main Ft Myers office at (239) 939-0077.