Software Solutions Services & Document Management Systems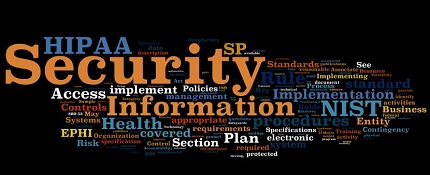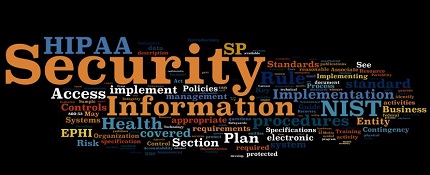 Software Solution Services are in growing demand. Accent Business Products understands and recognizes the growing demand for automated software services throughout the business community and across all industries. We've helped several large firms streamline their workflow, cut printing costs, and provide user/data security with software management tools.
Healthcare, Legal and Education industries (just to name a few) would benefit and save time and money with software solutions that provide:
Cost Accounting
Device Administration

Document Management & Tracking
Accurately keep track of client billing
Scan, Capture, and Routing

Security Systems
Variable Data printing
Distribute on Networks and Local Folders
Email Recipients
Utilize FTP Servers
Cloud Storage Services
Legal & Financial Institutions
The daunting task of organizing and managing legal documents in law/financial firms is challenging and costly to say the least. Legal professionals and firms need the right software tools to maximize efficiency and streamline workflow.
Education & Government Offices
Educators are increasingly pressured to find new and innovative ways to educate their students. Our software solutions would help streamline and automate document workflows so educators and administrators could focus more on educating.
Government institutions would benefit as well with our customized software solutions services. We understand some of the on-going challenges government facilities are facing with shrinking budgets and rising costs. Not to mention the increasing expectation to run efficiently with both of those problems persisting.
Healthcare & Medical Businesses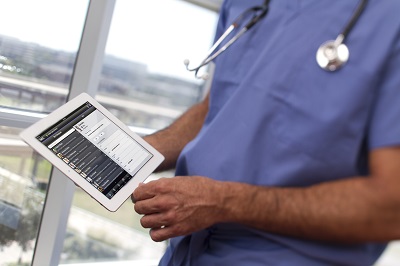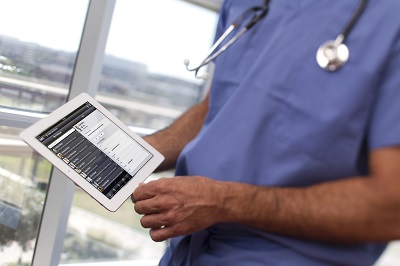 The challenges that healthcare facilities face, with government HIPAA compliance and achieving regulation goals can be overwhelming. Patient privacy and security are extremely important. Electronic health records and digital document scanning software solutions reduce cost and maximize operational efficiencies.
Contact Accent Business Products Today!
Are you considering streamlining workflows, increasing productivity or securing sensitive documents? The fully trained software solutions representatives at Accent Business Products can help. Since 1977, we have provided business equipment & software needs to businesses of all sizes from Marco Island north to Pt. Charlotte. To receive a comprehensive software solutions services analysis of your needs complete our online request form. For the fastest response please call our main Ft Myers office at (239) 939-0077.