Network Services
Network Technology has evolved rapidly the past decade. These changes have affected the business office copier industry immensely. Copiers are no longer just single function units, they are MFP (multi-functional printers); copying, scanning, printing and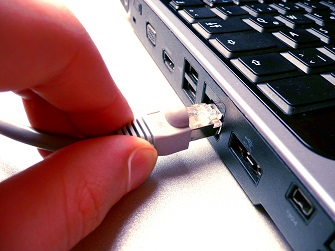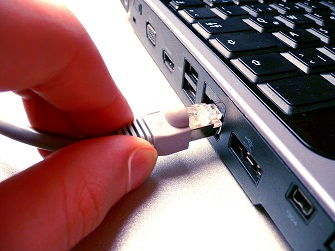 faxing functions all in one unit. The right network technology, setup & support keeps businesses running reliably, efficiently and secure.
Accent Business Products' commitment to providing choices to our customers to meet their individual needs is critical. Whether it's your MFP and other business equipment to network and desktop services we have business equipment & IT support solutions to meet your needs. As a leading Konica Minolta authorized dealer we offer:
Unique virtual IT service.
Cloud Server
Server backups
Email Security
Technology Lifecycle Management
Client Portal
IT Services
Network Operation Center and Customer Help Desk
Server and Network Monitoring
Desktop Management
Not having adequate network support can create workflow inefficiencies, downtime & cost your business money. Our factory trained technicians have the ability to easily integrate your Multi-functional copier/printer/scanner onto all types of office networks: peer to peer or domains networks.
Accent Business Products office copier network services are not intended to compete with your current network company. In fact we work with & collaborate with your current IT technician's ensuring our provided office copiers & equipment work seamlessly with your network.
Considering hiring an IT Support or Network Service Company? Not all IT/network companies are the right fit for every business particularly when networking business printers and copiers. Making the right decision is very important for all parties involved and we can help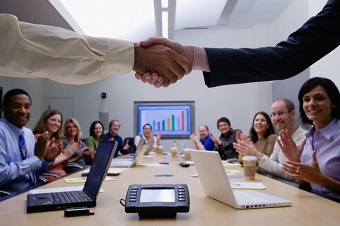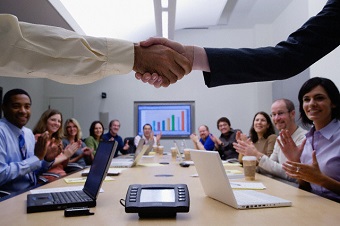 make informed decisions for your business.
Don't currently have a computer IT Support Company and only need networked printing capabilities? We have solutions that can help. It's very important for our customers to have a robust and properly operating network so their MFP/copier could run at its optimal capacity. We provide help and support for our customers that do not have network support staff or an independent network support company.
Contact Accent Business Products Today!
Are you looking for Network Services or multi-functional printers for your business? The fully trained network services and business products representatives at Accent Business Products can help. Since 1977, we have provided business equipment & software needs to businesses of all sizes from Marco Island north to Pt. Charlotte. To learn more about our Network Services complete our online request form. For the fastest response please call our main Ft Myers office at (239) 939-0077.