Business Copiers and Printers
Business copiers and printers and their capability to perform multiple functions are in growing demand by businesses today. Also called Multi-Function Printers or MFPs all in one business copier functions include
Scanning
Faxing
Emailing
Color and Black/White Printing
Document Management
And More
Since its establishment in 1873, by making the most of diverse technologies and innovations, Konica Minolta has been a leader in providing office equipment and has received awards for
∼ Product Reliability ∼ Consumer Cost ∼ Environmental Green Planet Initiatives
For four decades, Accent Business Products is proud to have been a Konica Minolta approved dealer of business copiers and Multi-Function Printers. Our partnership with Konica Minolta makes us a leader in the business office equipment industry. We are able to offer a full line of affordable quality office copiers, scanners, and printers for businesses of any type & any size.
3 Categories of Office Copiers
High Volume: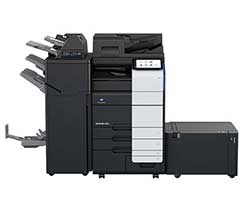 • Built for speed and efficiency • Black and White speeds of up to 75 ppm •  Standard dual scanning at up to 180 originals per minute • Color models can produce prints at up to 60 ppm • Bizhub high volume models are fast and loaded with features
Mid Volume:
• A variety of office copier speeds • Print/Copy output speeds of 55 ppm, 45 ppm, 36 ppm, 30 ppm, 28 ppm and 20 ppm • Bizhub mid volume range office copiers combines diversity and flexibility options with standard features and packs a big punch at a low cost
Low Volume: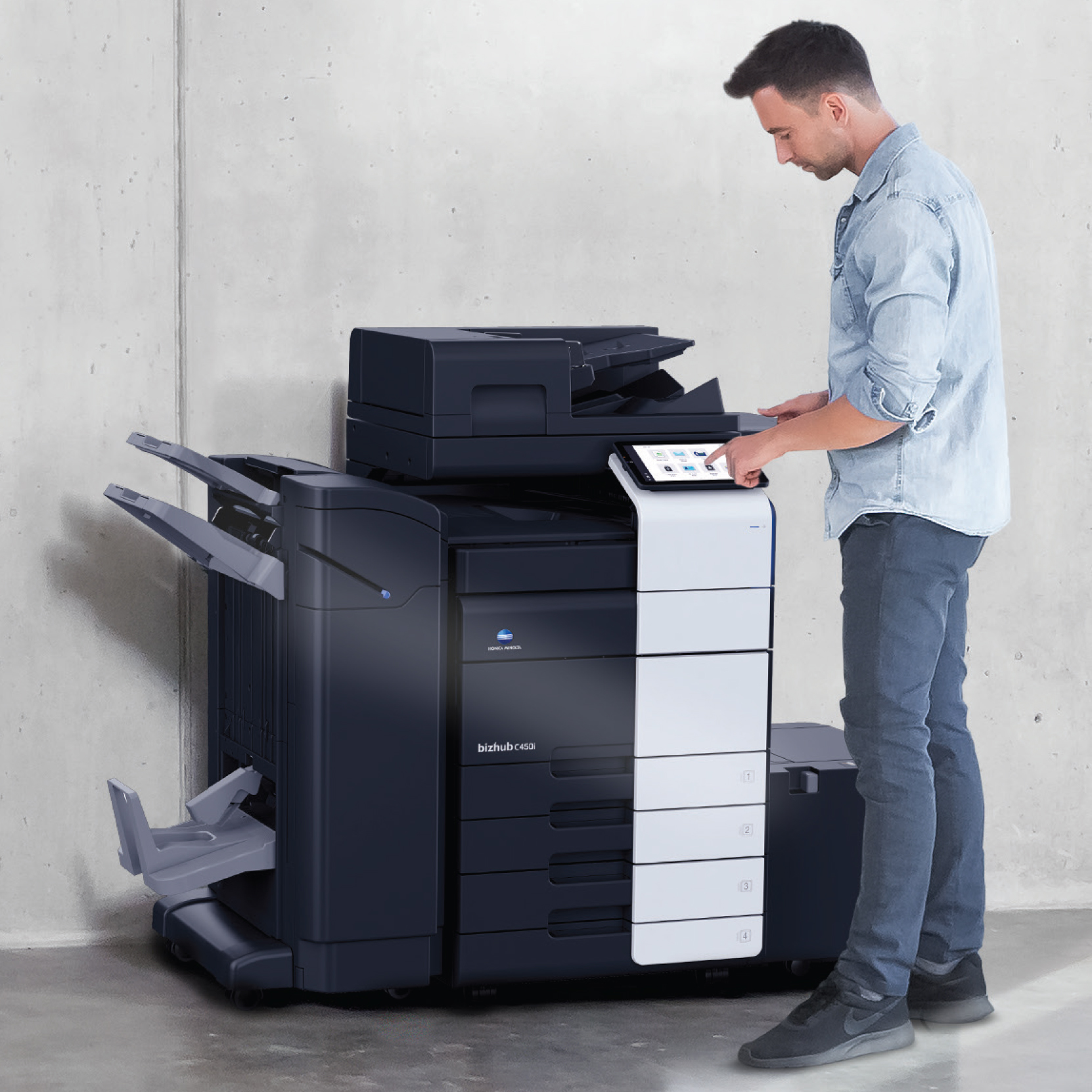 • Multifunctional printers to single function printers all with great quality and performance • High-Resolution Imaging • Expandable Paper Capacity • Full Color • Faxing • Bizhub low volume MFP's are performance packed
Contact Accent Business Products Today!
Are you looking for business office copiers and printers? The fully trained business products representatives at Accent Business Products can help. With great leasing options and rental programs, we can easily match you up with the right equipment and flexibility at the best prices in the market. Since 1977, we have provided business equipment & software needs to businesses of all sizes from Marco Island north to Pt. Charlotte. To learn more about our business copiers and printers complete our online request form. For the fastest response please call our main Ft Myers office at (239) 939-0077.