Copiers & Printers Service, Supplies, and Support – Accent Business Products
Service & Support
Established in April of 1977, Accent Business Products prided themselves early on in making customer response time key to their success. By early 1980 they had become one of the best supporting dealerships in the area. Today with branches in Ft Myers, Naples and soon to be Pt Charlotte Accent B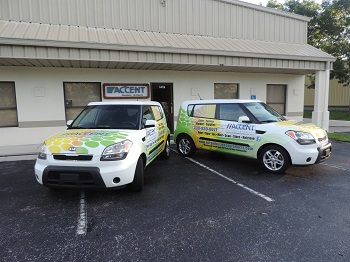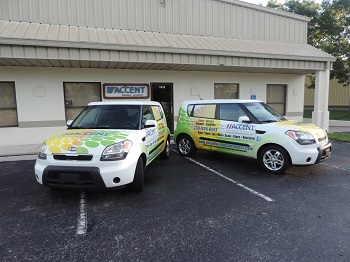 usiness Products currently provides service and supports companies that are small home offices up to Fortune 500 companies from Marco Island North to Port Charlotte.
Just like in 1977 Accent Business Products still has a local dispatch center that is answered by a person instead of voice recordings, thus increasing their response time.  Every service team member is fully trained with decades of experience and knowledge to efficiently address any issues you may have.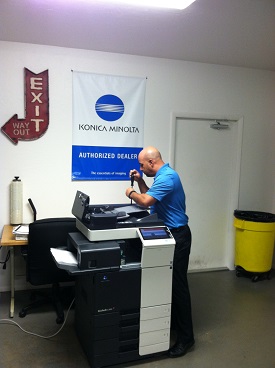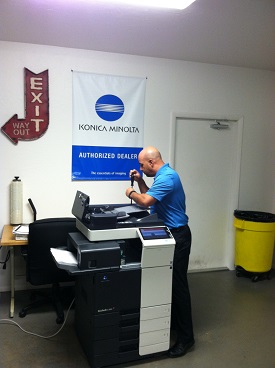 Accent Business Products is committed to providing the fastest service & support response to our customers. Please complete our online service request form. For the fastest response or if this is an emergency call our service & support dispatch at (239) 939-0177.
Supplies

Accent Business Products is fully stocked with every commonly used supply needed to support and maintain our customer's machines under a s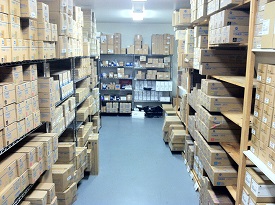 ervice contract. Accent Business Products offers free personal delivery on most all supply orders to ensure prompt delivery. Offices are centrally located throughout Southwest Florida in order to efficiently respond to our customers quickly.
To order supplies for your Accent Business Products equipment please complete our online supplies request form. For the fastest response please call our equipment supplies hotline at (239) 939-0077.